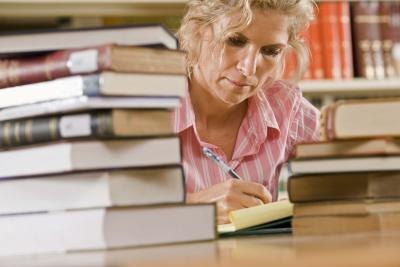 Don't spend your life trying to be better than others.
Spend it trying to be better than yourself.
--- Anthony Silard
The only way to find the time to reflect on life in our over-stimulated society is to break out of the mix. It's not enough to do things differently. Resilience is about doing the right things in the right ways at the right time based on how your environment and the people around you—whether it's your customers, employees, friends, or intimate partner—are changing. Your inner wisdom that illuminates the right path forward will surface more often when you take time to reconnect with yourself. Like any other relationship, your relationship with yourself—picture a small child inside you waiting for your attention—needs nurturing and special time allocated for its growth. The more you develop this relationship, the more solid your core values and life Vision will become. Your values are the anchor in your life that informs you what you won't change, and, in so doing, liberates you to change everything else. Dedicate some time this week to turn your gaze inward and reflect on what you most value. Even small amounts of time—a half-hour walk in between meetings, fifteen minutes of meditation in the morning, ten minutes to stretch and walk around after going for a run or to the gym—hold tremendous leverage, and will help you process your daily emotions and feel more centered and attuned to the change you need to embrace in your life.
______________________________________________
Anthony Silard is the president of
The Global Leadership Institute
and the author of the Simon & Schuster book
The Connection: Link Your Passion, Purpose, and Actions to Make a Difference in the World
. To receive
Smile, It's Monday
each week in your inbox and a free copy of Anthony's new audio CD, "The Surprising Source of Your Passion", enter your email
here
(1-step only).